Manual Transmission Repair
Diagnosis of your standard transmission
When we diagnose your vehicle at A One Transmissions in Stuart, Florida at 5230 SE Federal Highway Stuart, FL in Martin County our technicians start with a multi-point inspection on your manual transmission. Frequently the failure occurs within components of your clutch. Many times we see vehicles that have clutch part problems that simulate a broken transmission. If adjustments or repairs to the clutch are not sufficient our mechanics will then recommend going to the transmission inspection and diagnostics stage.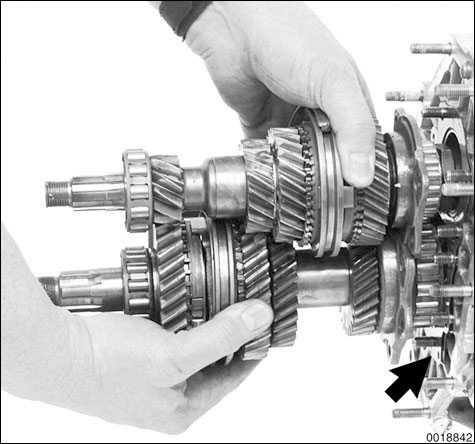 Repair Stage of your standard transmission
In this case we will remove the automobile's transmission and inspect for failed or worn out parts that need replacing.
Our ASE certified technicians who are well known in Stuart as well as customers needing transmission repairs in Martin County for their expertise in working with manual transmissions for cars, trucks, antique cars and sports cars. Our expert technicians are excellent at analyzing the clutch, disc, pressure plate and throw out bearings among other components that could be defective. The finest collectible cars using manual transmissions have been sent to out shop because of the reputation of our team.
Our technicians will install the necessary parts specified by your manufacturer's standards. we will also install upgrades that are recommended for that type of transmission or clutch related component. When the transmission or clutch repair is complete, we proceed by reinstalling the transmission and clutch and fill the chamber with new high quality fluid or gear oil according to the manufacturers specifications.
The last stage is to drive your vehicle on Florida's interstate or I-95 in Martin County where our shop is located to perform a leak check, proper clutch install, and adjustments to ensure peak performance and stability.